Dangerous is the life of a Thug…
(Dedicated to several friends of mine
who love to live the mafiosi's way of life
without caring about its consequences...)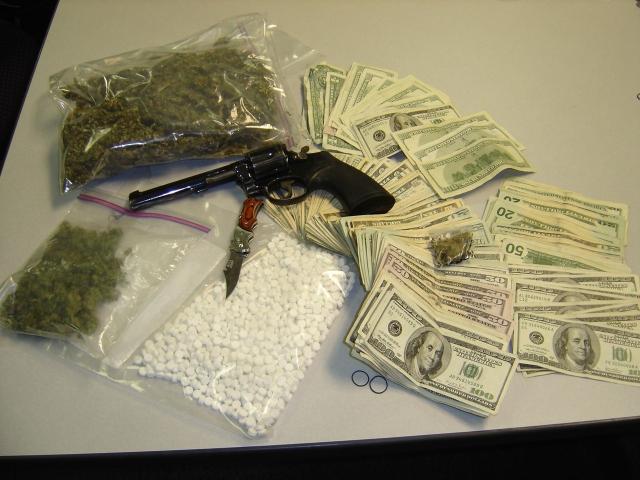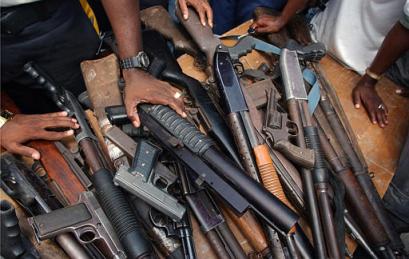 That does he live of danger full is life.
Oh, voodoo child in fear — the fear of all!...
Did trade his friends for guns, the Love for knife
to pierce the heart of Rage where does he crawl.
Up gangs, up Mafias he climbs: makes now his bones.
Does heinous crimes — he mugs the people on streets
and robs them whilst pushes drugs on certain zones;
sometimes some orders to kill he happily greets.
Tattoos him cover but do not hide the sight
of many the scars that Fate in his skin carves.
The next be can the last of them — the fight
that Death so eagerly awaits, for which it starves.
Aye, do hear now he's dead; so young!... A shrug
must thou not life thy give like poor this thug!...
|
|
|
|
|
|
/\
/ \
/ \
/ \
/ \
/ \
/ \
/ \
/ \
/ \
/ \
/ \
/ \
/ \
/ \
/ \
/ \
/ \
/ \
|
|
|
Submited by
Thursday, April 26, 2012 - 21:35